Can increase what one can do, one by one.
As one gets older, one loses the ability to do what one used to do naturally. In particular, incontinence can make people lose confidence in how they live. "Can't help it, I'm getting old."That's what one will say, and one will accept things unknowingly.
But the truth is, one would really be happy if one can do things by oneself.If one could go to the bathroom by oneself, one can regain our confidence.If one doesn't have to worry about urine leakage, one can enjoy going out like before.One can be oneself forever.Let's start with what one can do, and take it from there, one by one.Don't give up and give it a try. Do it at one's own pace.Lifree supports what an individual can do through incontinence care,and supports a positive lifestyle.
Due to the structure of women's bodies, light leaks can happen to people of any age. The goal of Charm Nap is to be accepted as natural for absorbent care, so that anyone can have peace of mind at any time, and go out every day smiling. Charm Nap's absorbent care helps support positive feelings for women so they can always keep smiling.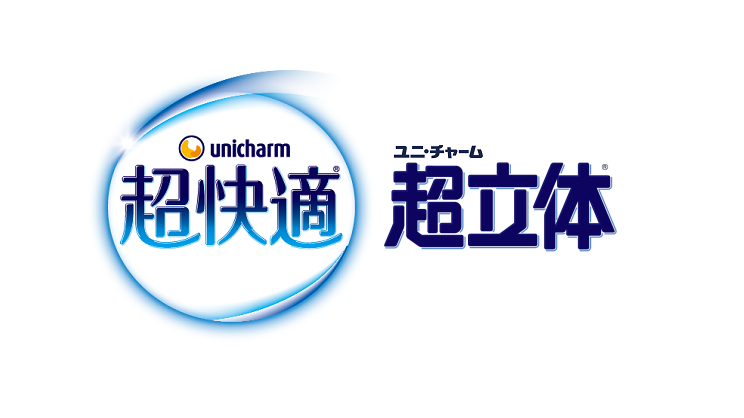 Unicharm Cho-kaiteki (Pleats type) Mask  / Unicharm Cho-rittai (3D type) Mask
Our extensive line-up supports a comfortable life! You can select the size that fits you just right to maximize the effectiveness of masks.
We have plenty of products that are easy to use and compatible with different bodies and lifestyles. Sofy has a wide variety of menstrual care products to help every woman live a more comfortable life. Find the best product for you.