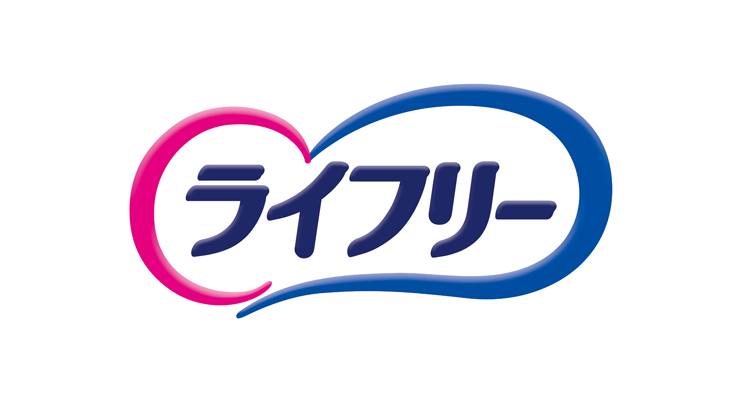 We want to support health and longevity.
The average life span in Japan continues to increase, but we think we need to increase it further. Because a positive life starts with appropriate elimination care. You can take appropriate measures in advance, and then go out. Work hard for recovery and keep smiling.
To increase health and longevity as well, you can use Lifree to take appropriate measures. Even as you get older, live without giving up your sense of individuality. We would like Lifree to support each and every one of our customers' health and longevity, as a necessity of life.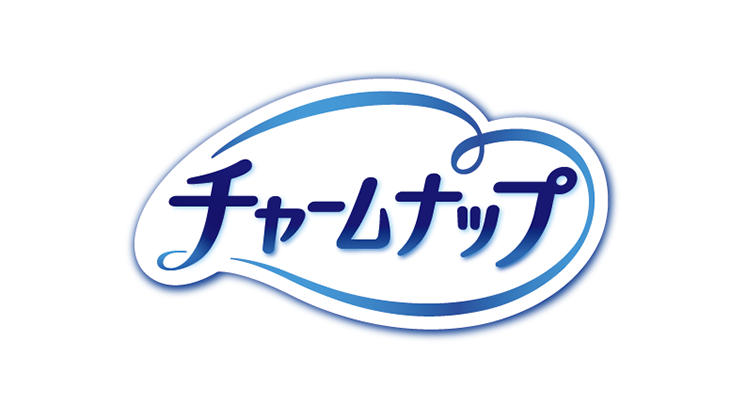 Due to the structure of women's bodies, light leaks can happen to people of any age. The goal of Charm Nap is to be accepted as natural for absorbent care, so that anyone can have peace of mind at any time, and go out every day smiling. Charm Nap's absorbent care helps support positive feelings for women so they can always keep smiling.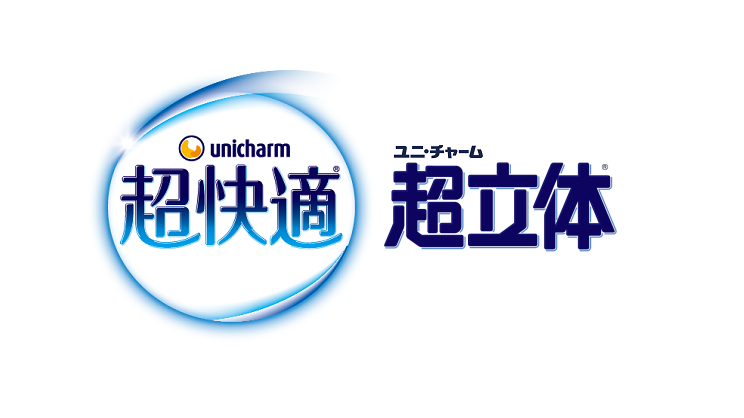 Unicharm Cho-kaiteki (Pleats type) Mask  / Unicharm Cho-rittai (3D type) Mask
Our extensive line-up supports a comfortable life! You can select the size that fits you just right to maximize the effectiveness of masks.
We have plenty of products that are easy to use and compatible with different bodies and lifestyles. Sofy has a wide variety of menstrual care products to help every woman live a more comfortable life. Find the best product for you.
Put IN your pouch, GO in style! Center-in Official Website. Renewed to an even more stylish and cute design! We recommend this pad to keep you happy even during your period! Its compact size is the best for taking it on the go, perfect for going out.