Unicharm Taiwan‐Greater China is coming up with a new "baby wipes" featuring
the world highest class safety standard & coping with the global environment
"Mamy Poko Premium Baby Wipes"
~ launching in Taiwan‐Greater China in the first part of August 2021 ~


Unicharm Corporation (President & CEO: Takahisa Takahara) will launch "Mamy Poko Premium
Baby Wipes" in Taiwan‐Greater China in the early part of August 2021. The new product copes with both safety
and environment by using organic cotton compound sheet which has been certified STANDARD100 by "OEKO-
TEX®", a proof of world highest safety standard, and acquiring "FSC Certification", a proof of
using fabrics properly managed by an international forest stewardship organization.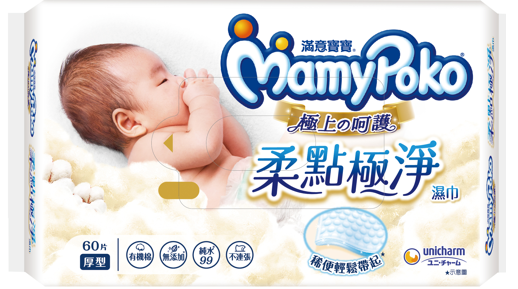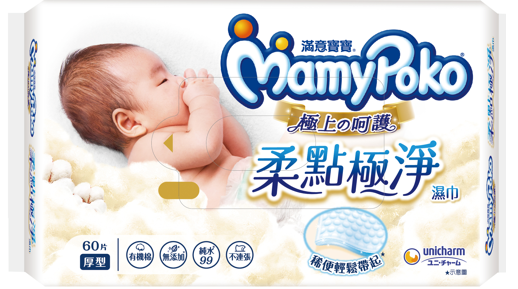 About STANDARD100 by "OEKO-TEX®"Certification 
~Friendly-to-skin quality~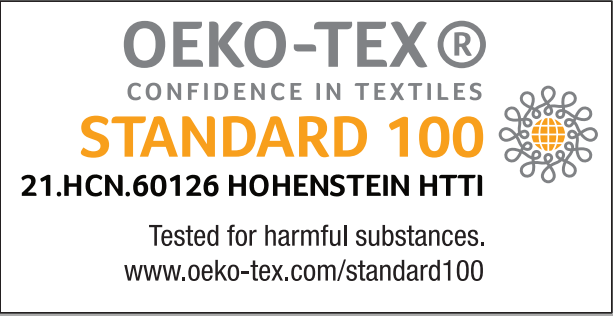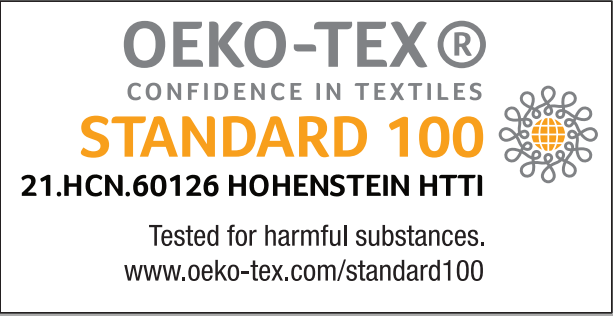 STANDARD100 by "OEKO-TEX®" is an international safety certification to be granted only to the textile products which have fulfilled the
strict standards as a result of analysis and experiments covering more than 350 kinds of hazardous chemical substances conducted
by certification inspection units under OEKO-TEX®International Community. For using this certification label, all materials and chemicals used in the products must clear their experimental standards. In other words, products with this label are "proved" to possess high safety standard.
About FSC Certification  ~Friendly-to-environment~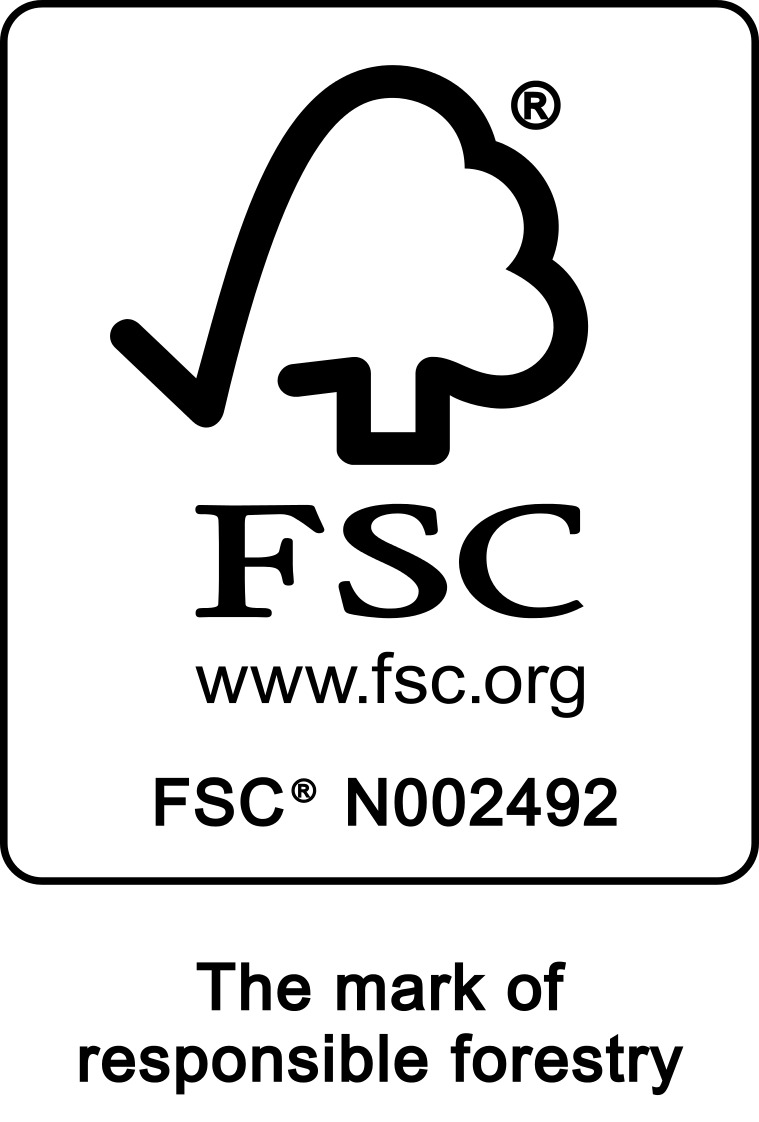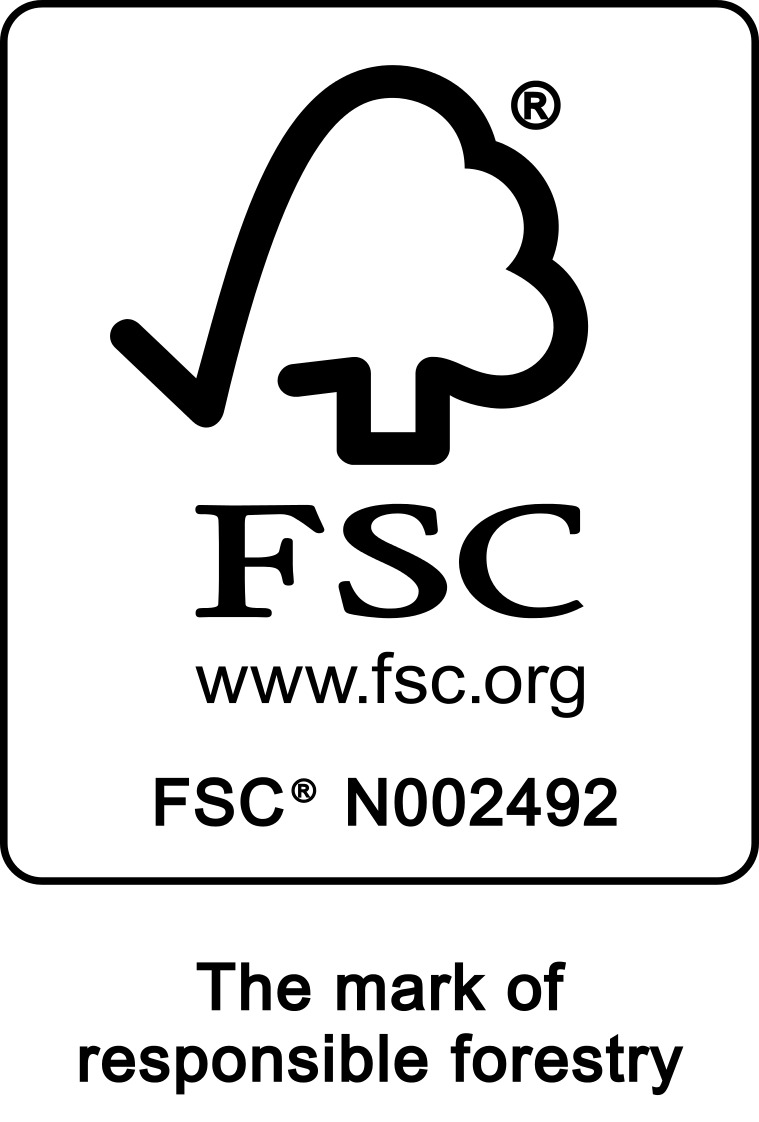 FSC (Forest Stewardship Council) Certification covers all organizations from forest trades to consumers who deal with forest products. Products which fulfill a couple of certifications* are qualified to use FSC Certification label.
*FM(forest management) Certification given to "properly managed forest" and CoC(chain of custody – processing & distribution stages) given for properly managing, processing and distributing the forest products with FM Certification. 
Background of product launch
Unicharm is striving to safeguard the promising future of babies by, not to mention, providing the safe and secure products and working very hard on the ORGABITS project*, a sustainable activity that is friendly to our planet. In 2019, we have acquired "OEKO-TEX®Certification", a proof of world highest safety standard, which was adopted to "Natural Moony", a premium product in Japan. We are now launching "Mamy Poko Premium Baby Wipes" in Taiwan-Greater China featuring both high quality and friendly-to-environment. 
*ORGABITS is a project sponsored by Toyoshima Co., Ltd. with its initial thought of contributing "a little bit by little" by everyone to the global environment through organic cotton.
Acquisition of safety and environment-friendly certifications
(1) Acquired "OEKO-TEX®Certification", first in Unicharm Group with wet wipes.  
(2) Acquired "FSC Certification", first in Unicharm Group with our product.
Point of persistence of the product
(1)Applied an organic cotton compound "rough sheet that can softly wipe out the feces".
(2)Compounded the friendly-to-baby-future "FSC certified textile". 
(3) Secured with the application of paraben-free "pure water 99%" for liquid medicine ingredient.
| Product |  Pack-count | Price |
| --- | --- | --- |
| Mamy Poko Premium Baby Wipes |  60 | open |
In the first part of August 2021 in Taiwan‐Greater China
"SDGs 17" that we contribute through sales of "Mamy Poko Premium Baby Wipes"
We believe the sale of "Mamy Poko Premium Baby Wipes" contributes to the following goal out of 17 "Sustainable Development Goals"(SDGs) adopted by UN in 2015:
#3 Goal - "Ensure healthy lives and promote well-being for all people at all ages"
Unicharm is aiming at contributing to achieve the SDGs through the business activities such as supply of products and services. Going forward as well, we will contribute to safeguard the global environment and solve the social issues through our business activities.
For inquiries, please contact:
Unicharm Corporation, Corporate Planning Division, Public Relations Office
Mail:brand-pr@unicharm.com