Unicharm Joins "RE100" to Achieve 100% Renewable Energy
Unicharm Corporation (CEO & President, Mr. Takahisa Takahara) is pleased to announce that it has joined the global initiative "RE100," which aims to source 100% of its electricity consumption from renewable energy in its business operations.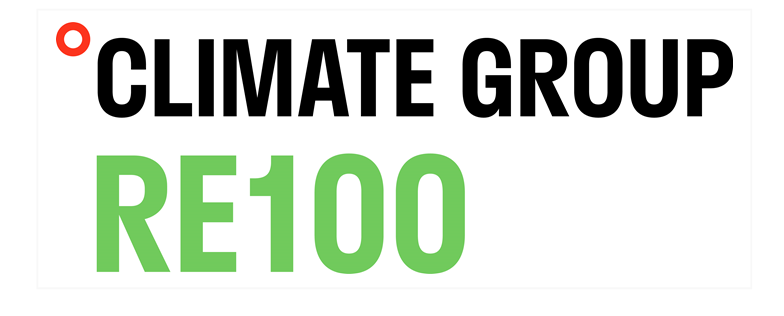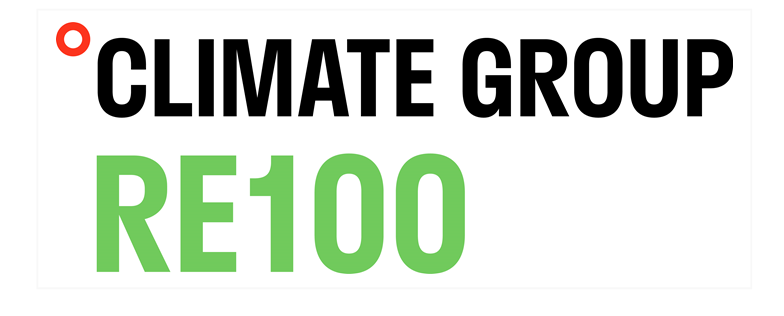 Background in Joining "RE100" Membership
As part of our purpose to contribute to achieving the SDGs and to address environmental and social issues through our business activities, we have set forth our medium to long-term ESG goal, "Kyo-sei Life Vision 2030," in October 2020. One of the key initiatives under this vision is "climate change adaptation," and we have set a target to achieve 100% renewable energy in all our electricity consumption by 2030. Taking into consideration that the renewable energy ratio in the Unicharm Group for the fiscal year 2022 is 11%, we have decided to apply for membership in "RE100."
<<For inquiries>>
Unicharm Corporation, ESG Division, Public Relations Office  
 Email: brand-pr@unicharm.com